Outsourcing Development - How We Develop Software
Right team. Right technologies. Right timeline.
When you choose IT Craft, cooperation starts with you deciding on what you want us to deliver.
Then, together, we decide on details: workflow, technologies, and level of open communication you want for every step of the way. We ensure your expectations are met. Promises made: promises kept.
IT Craft has many approaches to software: choose which best suits your needs.
Not sure? Project managers, business analysts and lead developers are ready to help you.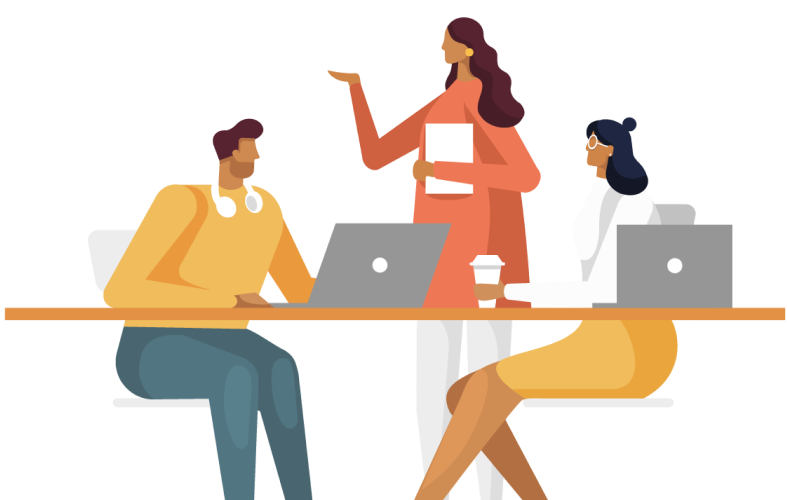 Development approaches
Agile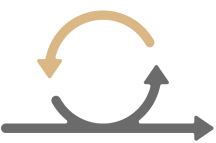 Agile means flexible response to change and faster delivery. Agile seamlessly handles the problem of ever-changing requirements on a project. Programmers focus on real business needs and functioning source code to deliver working software users really want.
Scrum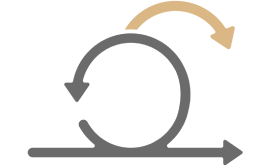 Scrum boosts team adaptability and helps quickly implement desired functionality by removing team hierarchy and emphasizing active collaboration through daily reviews, Sprint planning, and retrospective.
CI/CD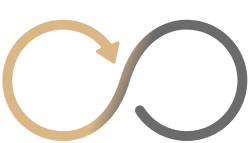 CI/CD, a basic approach for DevOps designed to establish a smooth, cohesive pipeline through the entire development cycle. CI/CD makes it possible to deliver software faster and at scale.
Software development outsourcing models
Every client has specific needs and unique background. A client provides requirements with wide-ranging detail—from a general vision to a thoroughly documented feature list.
That is why we strive to provide every client with a relevant development roadmap and the right development options based on his or her goals.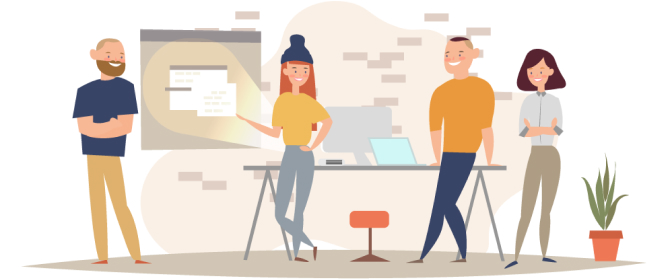 Delivery team

Each autonomous team acts as a single unit responsible for any and all technical details on the project. The dedicated project manager supervises workflow and single activities while it is the client who provides the roadmap, makes decisions on a project, and evaluates results. IT Craft team members work directly with client's onsite team.

Project-based

The team is responsible to reach a pre-defined goal. Apart from technical activities and overall project management, the development team also handles business analysis, project roadmap, estimates, and other activities. IT Craft's project manager is the main point of contact with the client and is responsible for the team and overall product supervision.

24 / 7 / 365 proactive server management

IT Craft's special department of superheroes focuses on keeping servers safe and up and running at all times, 24 hours, 365 days: no exceptions. Team engineers are occupied with constant software monitoring to detect possible pitfalls or breaches and respond immediately. They are also responsible for server software updates ensuring removal of any and all critical vulnerabilities.
Development workflow with focus on user needs
A development process is usually divided into Sprints (from 1 to 4 weeks, usually 2 weeks). Each Sprint covers the scope of work essential for shipment of a finished part of app functionality. The product owner sees the immediate result of completed work, tests it, and makes changes on the project, if needed.
Special proposal for startups to enter the market faster
To develop and deliver a working MVP in the least amount of time possible is essential for startup survival.
Can IT Craft deliver an MVP sooner than previously expected?
Yes. Because every app has the same 'standard' components (e.g., user registration or data caching modules), IT Craft has assembled a special framework where all essential app components, plus tools for automated testing, are collected.
IT Craft's startup framework makes it possible to save 160 hours on initial development and testing of standard app elements such as onion architecture, user registration, system settings, data caching, and more. Do the math: you save time and money.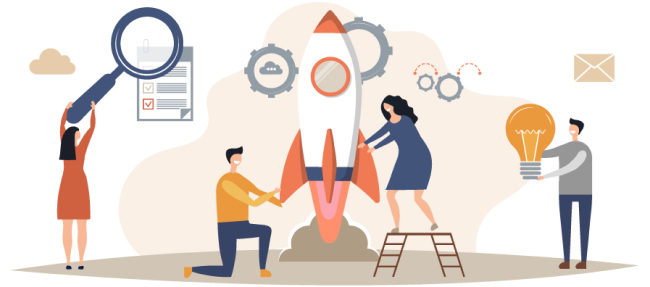 Typical challenges and responses on a project
What you get
Transparent delivery

You get a detailed plan before each iteration starts and a detailed report after it ends. You always know on what your team is focused. And, you can see how the real outcome corresponds with estimates. You have access to each result along the way to test the output.

Flexibility

Our developers do not get stuck in a rut with any particular technology just because they have had positive experiences working with it and feel comfortable using it. Instead, IT Craft offers you technologies best suited to your needs.

Research and development

Inside IT Craft, there is a special team focused on gaining insight in development trends. When a person has no project, s/he can master existing skills or learn new ones by experimenting with interesting technologies. This helps developers offer new, relevant technologies as soon as stable releases are published.

Team augmentation

As a general development company, IT Craft invites people with different skills in order to be able to cover the entire development process within different technological stacks. Then, when a different specialization is needed on a project, IT Craft can add the required developer quickly.

Immediate project start

Once we have settled on scope, technologies and timeline, the team promptly starts the development process to keep on track with the desired timeline.
Testimonials
This is what our clients say about the software development process at IT Craft in verified interviews taken by Clutch.
Portfolio
This is our portfolio. Here you find examples of accomplished projects. And it is just a small part of our works!