Innav
MOBILE DEVELOPMENT / STARTUPS
Mobile-based smart indoor navigation and positioning system for large facilities
Android SDK
Swift
OpenGL
Indoo.rs SDK
Indoor Atlas SDK
Country: UAE
Year of launch: 2015/ongoing
Smart Navigation Systems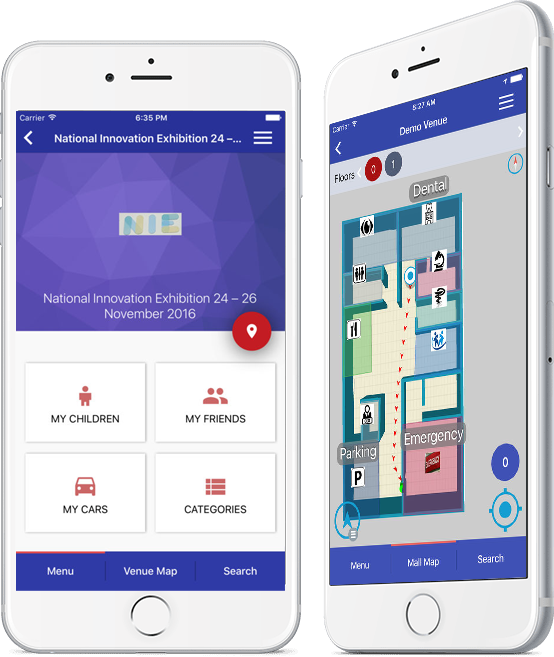 Project background
Smart Navigation Systems is a UAE-based startup established in 2014. Its founder, Mustafa Almusawa, previously worked on various projects related to telemetry, control systems, and geographic information systems (GIS).
His idea was to create a solution using BLE beacons and a smartphone as a primary device for orientation in large facilities where GPS navigation was not possible. This system also benefits facility owners by making it possible for them to collect and analyze data of customer behavior.
Hence, Mustafa needed a reliable software development company to develop the whole system based on the above-stated requirements plus native mobile apps for end users and web management for facility managers.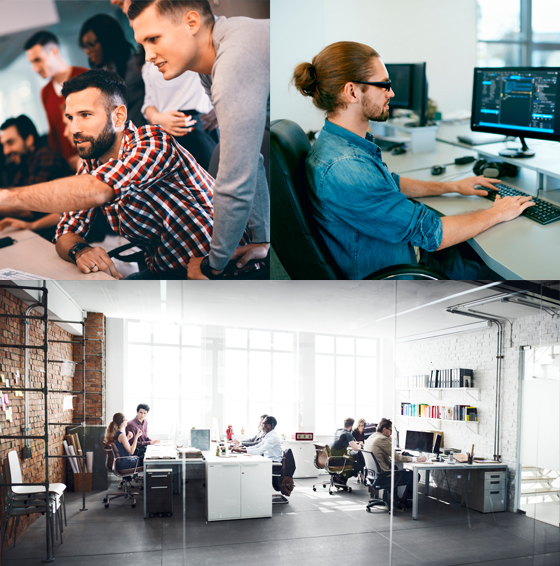 Features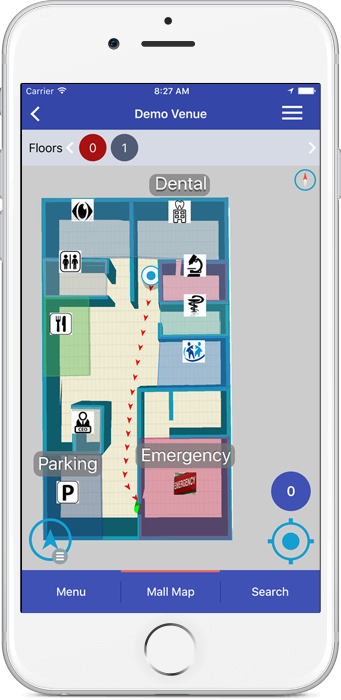 For end users
Turn-by-turn navigation with accompanying voice directions
3D map support
Send and accept friend requests
Map shortest route to users' car in a packed parking garage
Search places of interest, goods, restaurants, etc., by categories, types, and titles
For parents with children
A dedicated app for child tracking.
Parents install the app on their child's smartphone to know where she/he is. The app enables both tracking indoors and outdoors sending an immediate notification when their child has left a pre-set 10-ft. zone.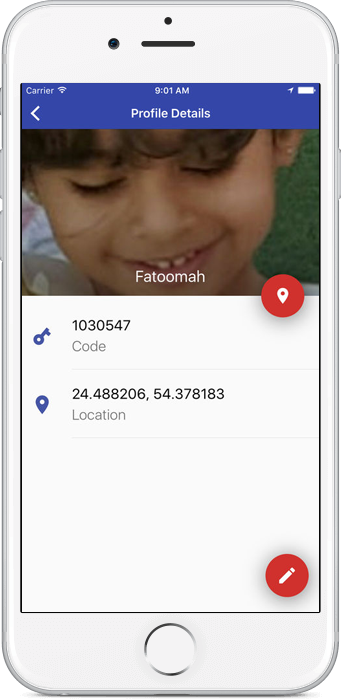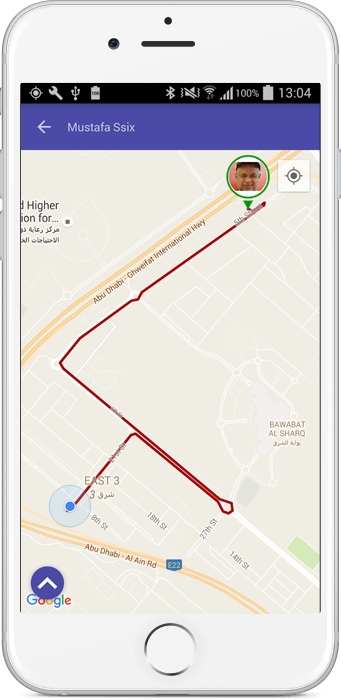 For venue and facility owners
User statistics and heat maps
Management and administration panel with different access levels
Special features for products on shelves
Emergency alerts
Project timeline
Android
Android SDK
IndoorAtlas
GoogleMaps
Socket
Indoo.rs
OpenGL
Fresco
Retrofit
OkHttp
IOS
Objective C
3D Map
UIKit
MagicRecord
Indoo.rs
Typhoon
IndoorAtlas
Socket
WEB
AngularJS
Yii Framework 2.0
SwiftMailer
Socket
What our customer thinks about the project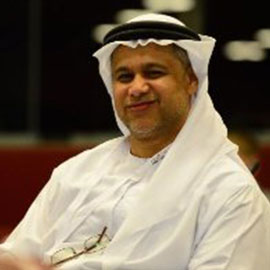 The feedback we get from internal stakeholders and our testing unit has always been positive. We are very impressed with their performance… IT Craft was distinguished by their wonderful sincerity, professionalism, attitude, punctuality, and effective commutation. Their involvement has been crucial to the improvement of our solutions.
Mustafa Almusawa, SNS CEO and Founder
View at Clutch
Check out more software projects IT Craft developers have accomplished for company's clients.