Custom Healthcare Software Solutions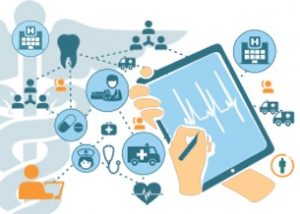 IT Craft provides fully functional medical software development for the healthcare industry from the ground up. We grant our clients secure custom software based on the latest industry standards.
Our team is responsible for the complete development cycle starting from collecting and designing your requirements through coding and testing to release and support.

IT Craft can build both web- and mobile-based solutions:
Secure solutions for HIPAA-compliant data exchange via SMS, chat and internal messaging including possibility to attach files (e.g., analyses, X-Ray pictures, etc.)
Chatbot apps with customizable standard messages to provide required information from different sources via web and mobile interfaces
Systems with authorized data access, depending on the user role (patient, representative, doctor, case manager or any other authority)
Data secured analytical tools to analyze a massive amount of incoming information with less effort helping to improve care at the same or lower costs
Development of IoT-based software smart solutions (heart-rate, blood-pressure monitor) for instant, real-time control of patients' state and their integration into existing management systems
Do you have an idea that does not match any from above? Contact us today to discuss your project.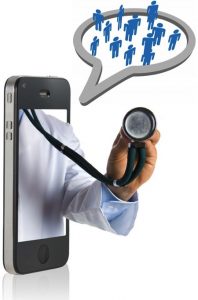 When choosing our company, you get:
Development experience working on healthcare projects of different scale and complexity
A dedicated team focused on your projects
NDA and other agreements to protect your idea
Custom E2E solutions
Cutting-edge technologies to ensure the best performance
High-standard security to protect sensitive data
Post-launch support to be sure your solution works
Need a quick answer to your general question about web or mobile development? Please visit our FAQ section.
It is always difficult to choose a new development team. Check out what others have said about us.
We are proud to be the part of the following projects: