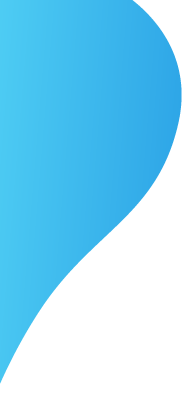 Custom Logistics Software
To survive and strive, you need custom software for logistics integrated into your processes, not processes adjusted to available software. Begin now to get custom logistics software adjusted to meet challenges your business faces.
contact us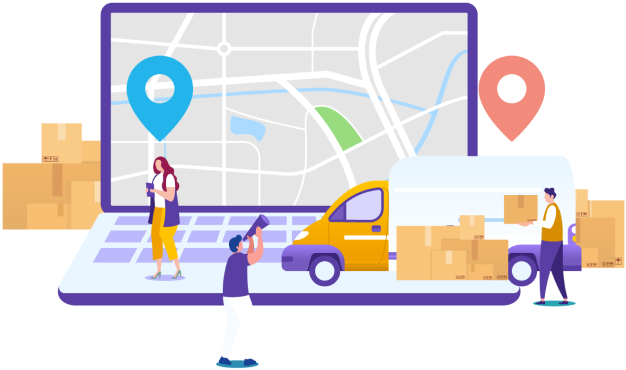 Custom logistics software development services
1
Management software
Logistics software development makes it possible to optimize all and any activities, from tracking loads and deliveries to customer and payment management, and much more.
2
Mapping and navigation solutions
Mapping and navigation apps track routes of company's vehicles ensuring security and greater predictability of delivery time. This software also helps drivers build the optimal route to save time and fuel.
3
Asset tracking and indoor navigation
This type of complex software + hardware (BLE beacons, RFIDs) solutions makes it possible to track items inside large warehouses. This simplifies orientation inside large facilities and decreases time needed to locate an item among countless shelves.
4
Reports and accounting
Custom solutions for logistics business accumulate and process immense amounts of data. This is then used to automatically generate reports for use in the company's different departments (sales, counting, marketing, etc.), among other uses.
5
Planning and forecasts
The data a company collects through its software from various sources is often used to increase relevance of company plans. By adding custom machine-learning algorithms, companies can make it a regular practice to increase and detect anomalies that might require further investigation. For over 19 years, IT Craft has addressed the needs of businesses for a robust software application capable of running smoothly 24/7 under changing conditions.
This is where IT Craft's accumulated technical experience in custom logistics software development helps you.
Schedule a call
Custom logistics software development projects handled by the IT Craft company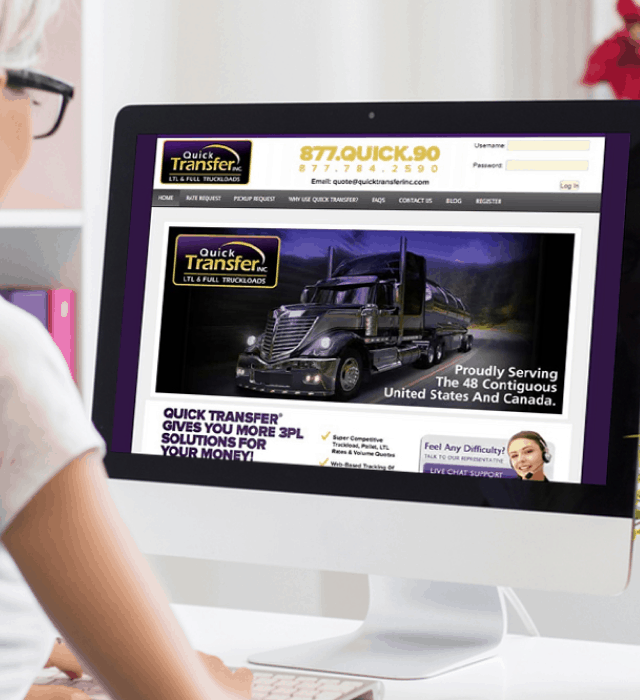 Web Project
Quick Transfer
IT Craft helped a US freight broker build a custom system to automate the management of client calls.
This system was designed to help Quick Transfer agents respond faster. When a client calls the company, he/she is redirected directly to a dispatcher or leaves a message with contact information which the system sends to a dispatcher in a service email.
The system is flexible. Administrators can manage most settings through a web interface.
View Case Study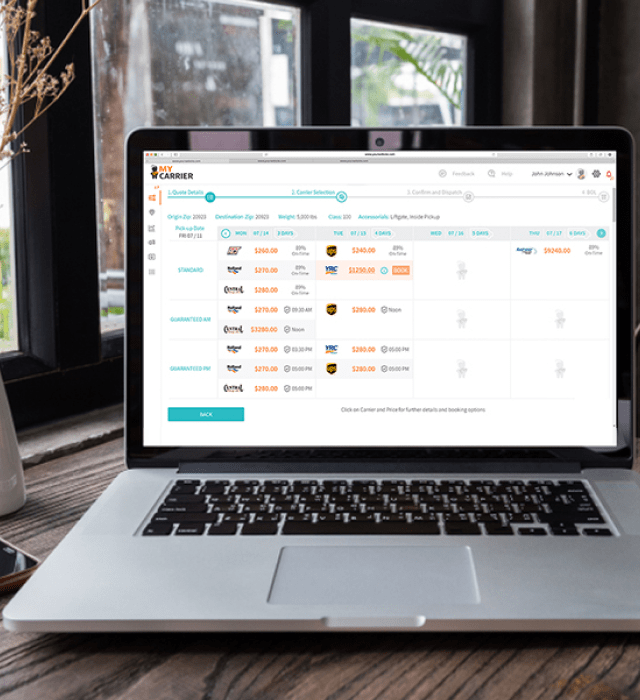 Web Project
MyCarrier
This custom logistics software is designed to manage less-than-truckload shipments. This app lets users contact carriers directly, get rates, coordinate delivery, and track shipment—all from the same interface.
The client chose IT Craft among other outsourcing development providers based on the team's experience, engineering background, and transparent workflow. Another crucial point was to ensure rapid deployment. IT Craft developers kept their promises.
View Case Study
How can we help you tackle the needs for custom software development in logistics?
System redesign
Sometimes, logistics companies have custom software that fit in with their workflow but no longer works well because it is running on a completely outdated platform. IT Craft can help port such software onto a new, secure platform with all features saved.
Custom business logic
Integrate your business experience into your workflow through custom algorithms. This is where IT Craft can help to get the most from your know-how by developing truly custom solutions.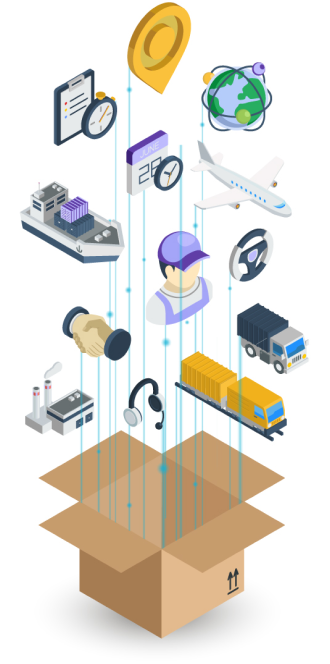 3rd-party integration
It is quite common when logistics software solutions must be compatible with clients' or suppliers' solutions to seamlessly exchange different data and improve both businesses.
Scalable architecture
As a business grows, so does the software load. This especially applies for logistics businesses because they must handle enormous amounts of data daily. IT Craft engineers can help you build solutions that can easily be expanded the moment the need arises.