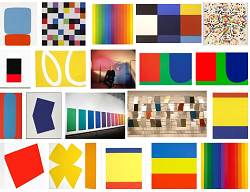 During the last few years interface design of programs and app has been increasingly changing from three-D to flat and minimalistic. Each mobile app development company struggles to follow this popular trend. Nowadays iOS app development (in particular iPhone mobile app development) is to the full extend oriented to this new wave. Android mobile applications also keep a pace with it. Such a transformation is influenced by a number of reasons:
Information overload. Users constantly create different content that overloads the interface of a device. The new design can allow greater visual harmony.
Simplicity of the interface. Generally, software developers provide their products with a variety of different functions to justify the high prices of the gadgets. The modern transition to specialized micro-app favors simplicity to a great number of features.
Content is on the first place. As a rule, after release of new gadgets users admire of their improved interface. But after this excitement content takes center stage again. And it's not surprising – on their gadgets users primarily deal with infomedia (text, audio, video etc.) and interface in its turn shouldn't bother users in the course of work with an app or program.
Technology's influence. Screen size and pixel density continue to expand on mobile gadgets in increasing frequency. Consequently arises a need of minimalistic design.
Practical considerations
At the beginning
Before digging into flat design make sure that it corresponds to your target audience as well as to platform and device type. It makes no sense to follow the trend if such a solution doesn't suit your project.
Process in itself
Try to look for inspiration in the works of minimalist designers or artists such as Wim Crouwel, Ellsworth Kelly etc. Considering that object's relative scale is of great importance you'd better test your design ideas on several target devices to make sure of operations validity. Also it's useful to compare the design versions.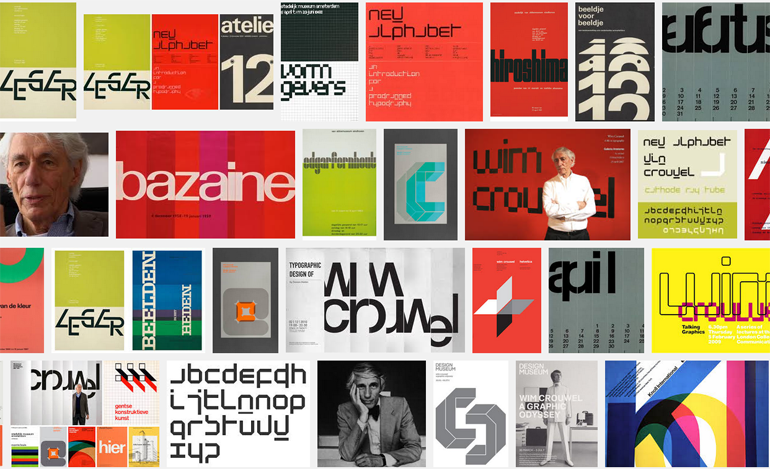 Grid
Grid can be used for determining the location of content and functional groups. For grouping of a set of objects it is not always necessary to use lines and frames – easy alignment and close placement of elements may help users to understand the structure of an interface. To draw the user's attention completely you can also try to break the grid with the help of elements of particular importance.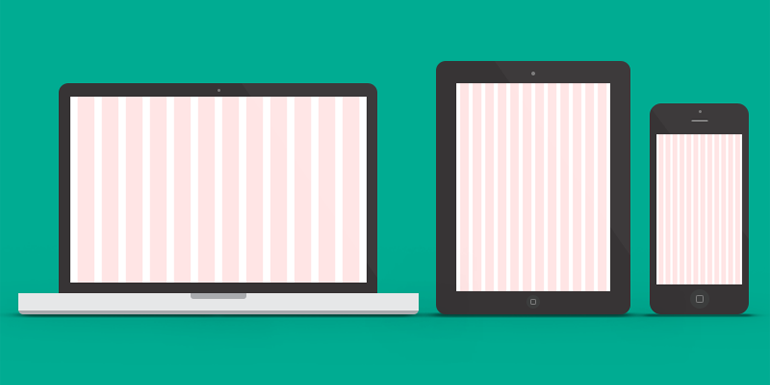 Color
Try to use a broader palette – a limited palette usually leads to more functional interface. Having few elements to work with, you can easily enlarge the palette.
While setting the palette, at first test the selected hues across a wide value spectrum to check how they will look in lighter and darker versions.

Text
Find a font set with a large selection of styles and weights. Of course you shouldn't use all of them but such a wide variety will help you to define the hierarchy.
Creating a visual order, don't be afraid of pairing of fonts with widely different size and weight. Try to combine large fonts with thin letters for headlines and small fonts with medium letters for the body.
Interaction
In the flat interface is quite difficult to show that an element is active. Here are some ways:
Сontrast plays here an integral role. If the major portion of a layout is white you can add to the interactive elements more color and if design is generally oriented to text you can use simple illustrations.
Traditional placement can also help you. If you decided to use a back arrow, place it in the upper-left corner, where users are got used to see it.
If you place on your page a large number of functions, it makes no sense to make each interactive element as a button. Interface should be as intuitive as possible.
In conclusion
The revival of minimalistic design in the modern globalized world of digital information becomes a popular trend. Of course this is not the right solution for every occasion, but by using it in a proper way you will definitely gain a unique experience of digital interaction.