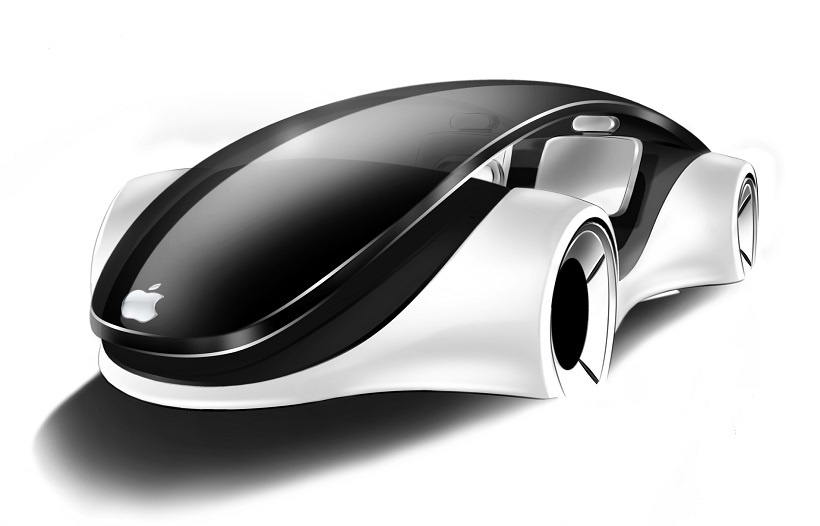 There has been excitement in the air at Apple because the company has been working on their own autonomous car. According to an article in the Guardian which was based on information received from public records, Apple's car is beyond the concept stage and is almost ready for road testing.
Apple's concern with security is the reason they were able to keep the development of the car a secret from the industry. Apple's autonomous car engineers, designers and developers were housed in another building several miles away from the Cupertino campus, thus enhancing security to a higher level.
Security is also the reason why Apple prefers the GoMentum base (an old military base in northern California) for testing. This base grants several security benefits as a military base that does not allow civilians to enter. It has all types of road infrastructure like crossroads, highways, tunnels and other traffic obstacles. The base was previously used by Mercedes-Benz and Honda for testing connected and autonomous cars. GoMentum is not far from the company's campus so it will not be hard to move the self-driving cars and engineers safely to the testing base.
Apple has already joined tech companies like Google, Tesla, and Uber in the manufacturing and marketing of autonomous vehicles.