More and more businesses are investing in their online presence, which yields two things that fuel companies: new customers and an increase in revenue.
With a web site, your first contact with potential customers happens even before you have any idea that those customers exist. This is why it is important for your site to meet the expectations of your potential clients. Proper design, as well as relevant content, can create a positive first impression and a pleasant user experience. By this time, your website is the strong bridge between you and your customer.
This post will teach you the basics of converting visitors into customers through your website. The examples are from successful running projects designed by our team.
1. Feel your target audience.
Your website should ooze with confidence that you know the client's needs, and that you can make them feel happy with the quality products or services you offer.
Show your visitors how and why your organization is relevant to them. Speak to your audience in a language that both of you can understand clearly.
Engage your visitors to be the part of your project.
Enjoyable information presentation will engage customers to try your product.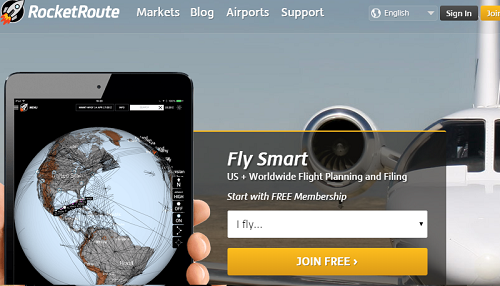 Take RocketRoute – a flight-planning app for travelling all over the world – as an example. Its website has a clear target audience, which are pilots. Its home page contains the company's logo, the slogan, and all the other things that will be discussed below. It also refers to the solution they offer for the customers' needs.
2. Content matters.
Since you know your customers' needs, you can deliver the information they seek.
Through quality content, you present your experience in your field. This way, you create a positive image of your company. That is why sharing is important for both b2b and b2c models.
Make your content informative, entertaining, custom, and relevant. Feel your audience!
Choose data that illustrates a clear link between your work and your results.
Think about the presentation form because text-only descriptions look boring. Depending on purposes, it can be:
Pictures. Custom pictures with proper descriptions visualize and make focus on right things.
Infographics. Talking about complicated things in few simple words is what makes you an expert, and infographics are the perfect way to show it.
Videos and podcasts. These two show more authority than a photo or infographic can. Video testimonials also help overcome objections.
3. Make design work for you.
Show your pros at a glance. Make your website highly transparent and intuitive. Consider what people look for most often on your site and make those things easy to find. The clientele should not have to look for ages to find a button.
Another important thing is readability. Will your website look good on mobile devices? Pay attention to screen resolution. You can find more information about this here and here.
4. Increase traffic to promote your site.
Optimize your site for search engines so your target audience can find you through key words. However, your keywords should be relevant, otherwise, you will attract the wrong people.

Put any social network button to your page for customers to share your web site. (It should suit the page design.)
5. Include call-to-action.
Help visitors understand what you would you like them to do and encourage them to make the next step.
Give your customers reasons to love your service. Engage them to be a part of your project by registering, downloading your apps, contacting you, and providing you with feedback.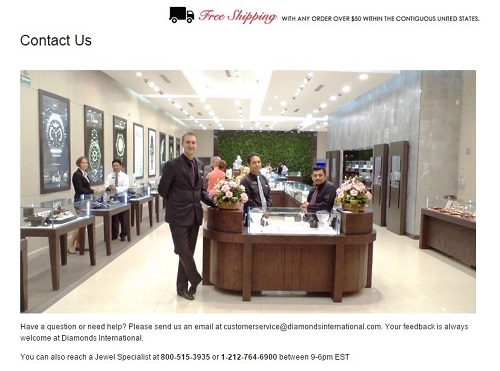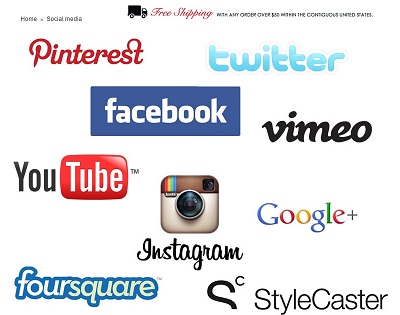 Make sure to put your complete contact information as well as working hours. Provide your customers different ways to contact you, so they can choose the most convenient way for themselves, such as:
contact form
e-mail address
phone number
social media accounts

 
6. Update your site regularly.
Be sure you update your content frequently. There are no halfway measures: Either you do it, or not. Your site should not look abandoned, if you want to encourage your potential clients.