LAMP Development
Powered by open source, LAMP development provides a flexible, time-proven, and cost-effective technological stack for custom web solutions.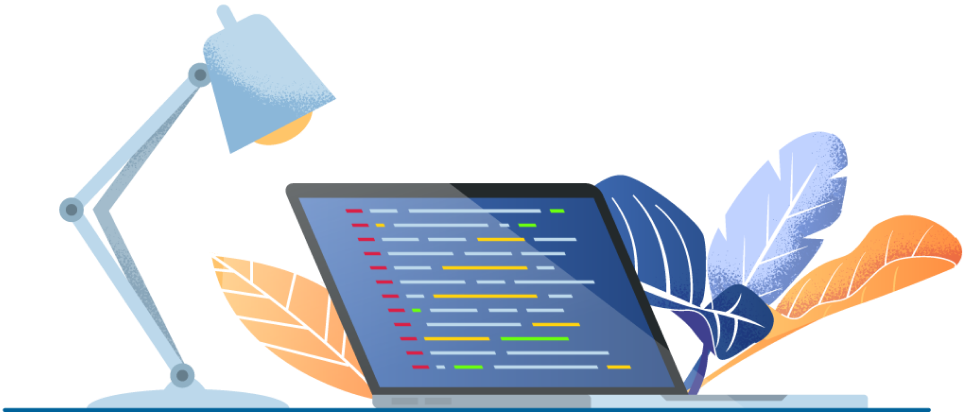 What is LAMP development?
LAMP is a solution stack composed for building high-availability heavy-duty dynamic websites of various purposes and of all nature. LAMP refers to the first letters of its four components Linux, Apache, MySQL, PHP. The original expansion is as follows:
Linux

, referring to the operating system that is freely distributed and open source

Apache

, Web server

MySQL

, open-source relational database management system

PHP

, server-side scripting language
Though the originators of these open source components did not design them all to work specifically with each other, the combination has become popular because of its low acquisition cost and because of the ubiquity of its components. When used in combination they represent a LAMP solution stack of technologies that supports application servers.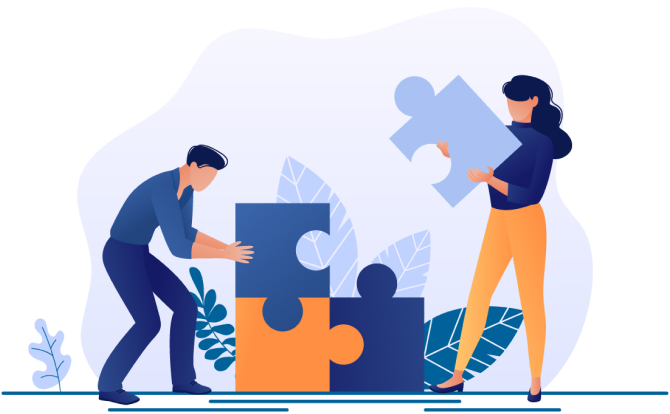 Benefits of LAMP development
Very low cost compared to other technologies
Available as free software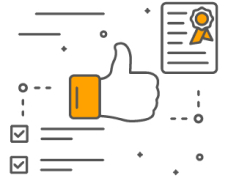 Faster, more flexible, and easier than any other alternative
When does LAMP stack development fit in best?
A vast majority of web 2.0 websites are built on LAMP stack. LAMP web development suits best for building large portals. Some of typical applications include eCommerce, Social Networking Portals, Content Management Systems, forums, blogs, CRM, Help / Ticketing Systems, games, backend for mobile apps and many more.
Having deep LAMP experience, our team knows how to make use of LAMP development. By combining a Web server (Apache), dynamic components (using PHP), and a database (MySQL), our LAMP Web app developers create truly database-driven and dynamic websites that are easy to update and provide rich functionality to support users. The easiest way to see the master and functionality of the LAMP stack in action is to take a look at our portfolio where lots of LAMP web development projects are presented.
The challenge today is choosing a solution stack that supports current trends, yet remains up-to-date in the future as technology evolves. LAMP stack scales nicely, it works really well and has penetrated the web over the years. No doubt, LAMP development is a very good choice, that's why one of our core competencies is creating complex and simple web applications that are easy to comprehend, execute and run based on LAMP.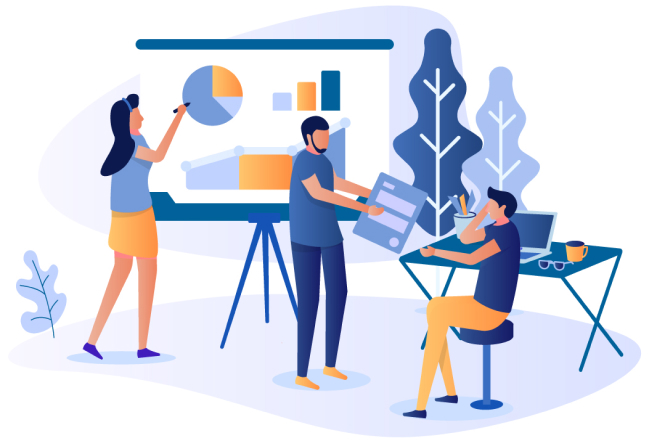 These frameworks help build LAMP software faster
Portfolio
This is our portfolio. Here you find examples of accomplished projects. And it is just a small part of our works!