Software Development for Startups
We love startups.
Smart people have great ideas, and IT Craft has the necessary experience and technical expertise to help implement them. That is a perfect match.
We help entrepreneurs get their dream companies up and running.
As a provider of software development services for startups, we developed applications ranging from educational apps to apps for flight
planning.
At IT Craft, project managers use Agile methodologies. That's why you won't lose precious
time. Let us discuss your ideas today and assign a dedicated team headed by a senior project manager tomorrow.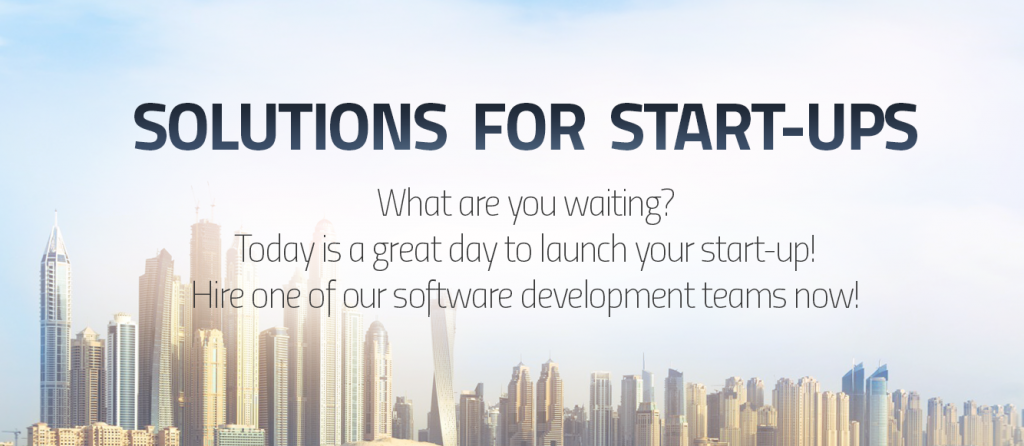 Our news
Choosing Between Angular and ReactJS: What Worked for Our Team
This story begins when our development team started working on a new web-based system. We needed tools to help build a smooth solution and boost the development process, where poss...