Coachingeasy Tennis Pro
Web application for tennis coaches to easily manage their professional activities
Angular
LAMP
Ajax
Notification API
Google Maps API
Camera API
Company: Coachingeasy
Country: Italy
Category: Sport
Release year: Q4 2018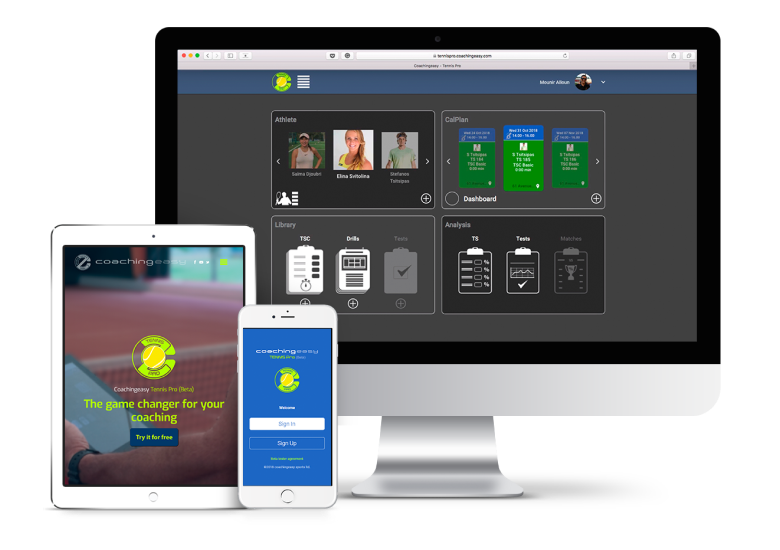 Project background
The main idea of the app was to develop a solution to assist and simplify the work of sports technicians, trainers, and athletes. The startup Founder and CEO, Mounir Alloun, is a professional tennis player, hence, the main focus of his app is tennis.
By developing an extensive web platform for professionals, Mounir Alloun strived to provide value-add to his already-existing solution aimed at sharing knowledge and experience. It included such features as an aggregator of information—collecting and summarizing data—a community space for users, a store for more content, etc. However, there was room for improvement.
Cooperation started via email correspondence, when an IT Craft project manager and the Coachingeasy client discussed the scope of work which morphed several times during the six months before the development stage started in January 2018.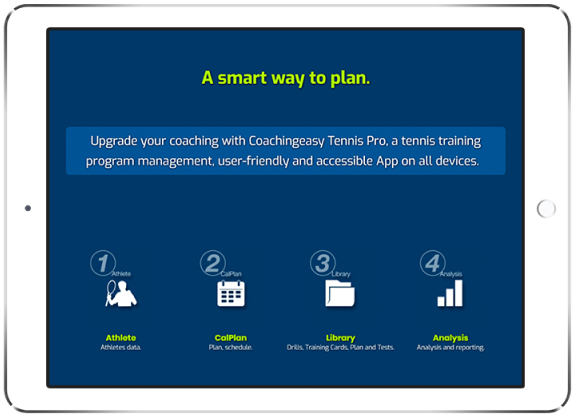 Features
With this tennis app for professionals, the client wants to help tennis coaches:
Create

Organize

Plan

Report

Optimize tennis
games
COACHINGEASY TENNIS PRO provides coaches with a user-friendly and accessible web application to assist in the digital management of information and content linked to training programs and related activities.
App Components
Registration and Sign In
Adding and managing date in the profile
Managing athletes
Managing calendar plan
Dashboards with the events
Adding and scheduling events
Trainers have admin rights and sole management of their training content
Plus many other available features to be tried and tested by using the link below and going through the registration process: https://tennispro.coachingeasy.com
The project includes
A web application for coaches to easily manage their professional activities
An admin panel for managing the list of registered users and all related training details
Coachingeasy Tennis Pro is responsive and adapted for desktop, smartphone, and tablet screens.
Technologies
PHP 7

Laravel
Framework

CSS3

Angular

MySQL

HTML5
Engineering Challenges and Wins
One of our main goals was to design and build a web application with near-perfect user experiences for mobile devices.
So, we chose web single-page application model (SPA)
In this way, there are no page reloads, and the whole application works seamlessly.
As a result, we created one app that works perfectly on various devices, including desktop, mobile devices, and tablets.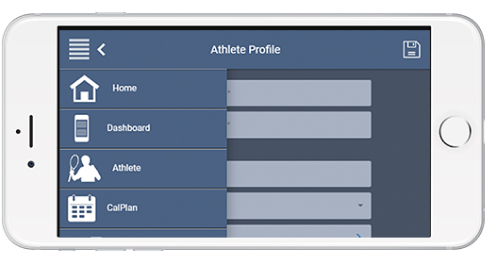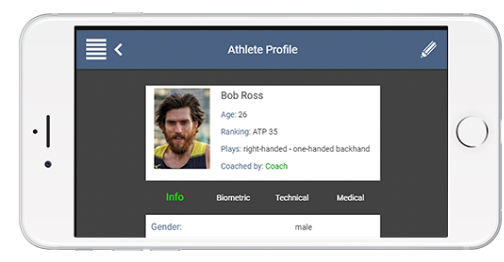 For the tech stack, we used a standard solution based on LAMP using the latest versions:
- PHP7
- Angular5
- MySQL 5.7
Based on these technologies, we designed and developed a stable, solid application.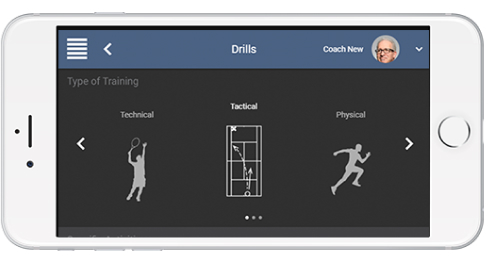 Team and effort
10 months, team consisting of: 1 BA, 1 PM, 1 QA, 1 Web developer, 1 HTML/CSS developer.
Web development
Time spent:
530 hours
QA and bug fixing
Time spent:
170 hours
Design
Provided by client,
he owned it
Project management and business analysis
Time spent:
163 hours
Together with our clients, IT Craft developers participated in projects for companies such as Intel and Pepsi. Here are just a few of our projects: